Stay up-to-date with the latest IT insight and news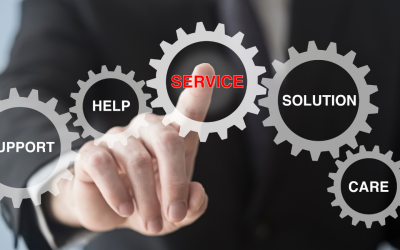 Have you ever had a moment where something as simple as the internet stops working and you had to call customer service and wait on the line for an hour to reach someone just to figure out what was going on? Suddenly everything you were doing is on pause and...
Need IT help at your office?
Contact Us!
Our team is ready to help you! You can fill out the form or use our chat feature in the bottom right corner. Contact us and we will get back to your shortly!