Stay up-to-date with the latest IT insight and news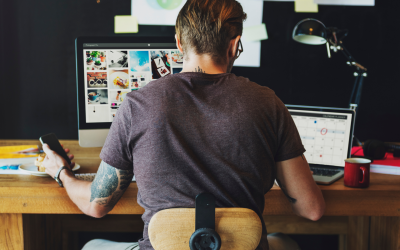 How can an MSP help with remote employees?   First order of business is what will an employee absolutely need in order to work remotely? Of course, this can vary company-to-company, but you'll quickly find that the basic requirements are pretty standard across the...
Need IT help at your office?
Contact Us!
Our team is ready to help you! You can fill out the form or use our chat feature in the bottom right corner. Contact us and we will get back to your shortly!