Stay up-to-date with the latest IT insight and news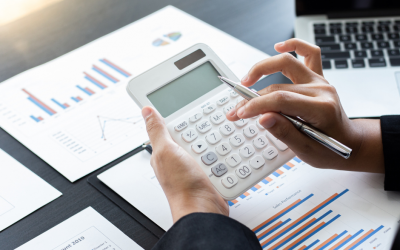 Picture another normal day at the office. Regular deadlines, all employees bustling to collaborate and get their projects finished, wrapping up reports, and standard production. Suddenly, your main server dies. Not only did your organization not invest in a failover...
Need IT help at your office?
Contact Us!
Our team is ready to help you! You can fill out the form or use our chat feature in the bottom right corner. Contact us and we will get back to your shortly!