Stay up-to-date with the latest IT insight and news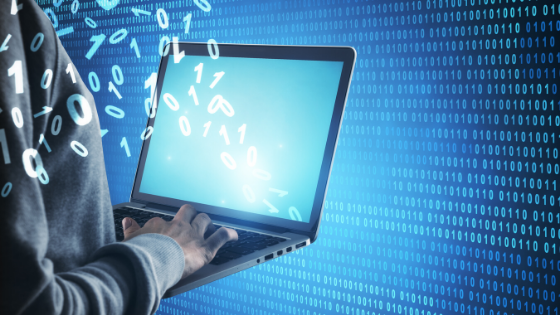 No one likes a hacked account. Am I right? A hacked account can result in financial loss, identity theft, or just a whole lot of wasted time. None of which is fun. But unfortunately, you don't have too much control over what is or is not hacked. All you have control...
Need IT help at your office?
Contact Us!
Our team is ready to help you! You can fill out the form or use our chat feature in the bottom right corner. Contact us and we will get back to your shortly!