Stay up-to-date with the latest IT insight and news
Since the start of the COVID-19 pandemic and across the world, people have gotten used to working remotely from home. Being a business owner, a top-of-mind question to be asking yourself is, "Do I have the hardware and security protocols established to support a...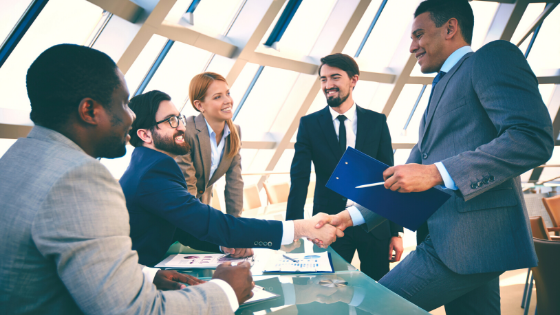 Business as Usual  We are currently living in very uncertain and confusing times. Beyond the obvious issues that come with making sure our families are safe and healthy, we're also in uncharted waters for our businesses. While many are downsizing or planning to leave...
Need IT help at your office?
Contact Us!
Our team is ready to help you! You can fill out the form or use our chat feature in the bottom right corner. Contact us and we will get back to your shortly!