Stay up-to-date with the latest IT insight and news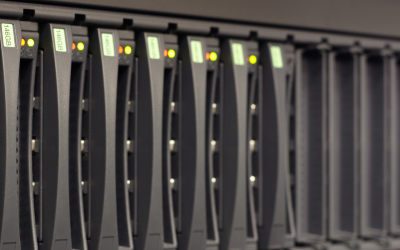 Disaster Recovery Planning "Let's just get the equipment up and running, make a list of what we still need, and get to the rest later." Did backup solutions fall into the "later" category? The time when many businesses decide they need to implement a Disaster Recovery...
Need IT help at your office?
Contact Us!
Our team is ready to help you! You can fill out the form or use our chat feature in the bottom right corner. Contact us and we will get back to your shortly!